Even the toughest metal needs polishing over the time and so does your database, data lint and performance degradation is sign of over use and under maintained  database systems. We can help cropping any of the under mentioned symptoms –
Transnational data taking over Master data ?
Need help in optimal utilization of Transnational data?
Want to drive efficient insights from Historical data?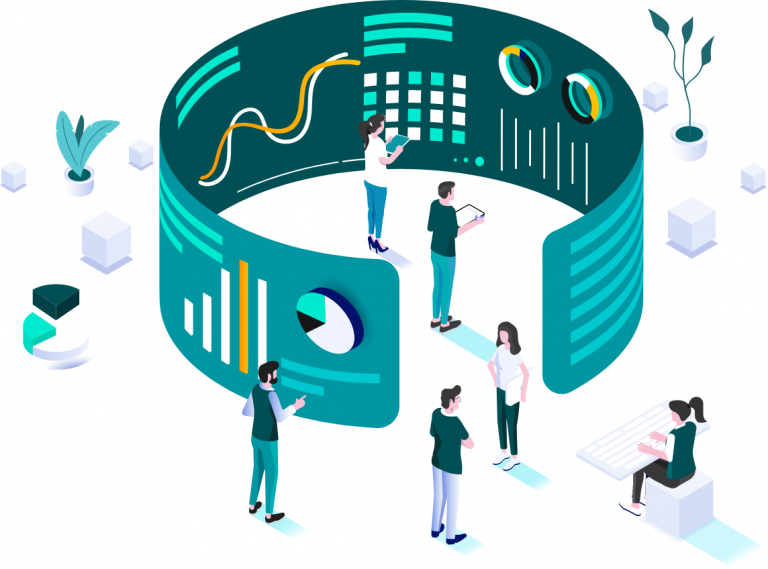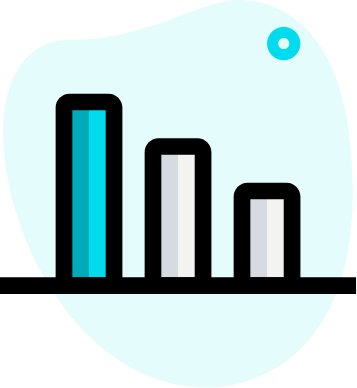 Create Data touch points , process your stream or batch data, trend analysis and pattern finding to derive behavioral insights and serving your consumers based on factual data points.
Define, and create visual reports and KPI Dashboards to be on top of your game at any point of time. Take better decision and plan a better go to market strategy. Be ready for any kind of change anytime.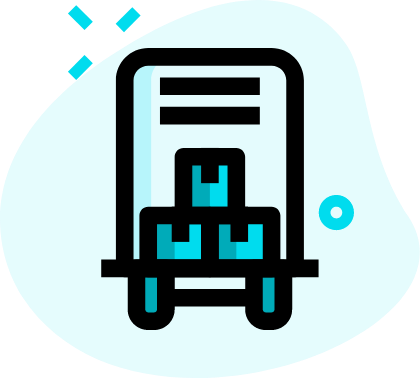 When you look at your staff and facility, you know that you need to make your workflows more efficient. You just don't know how. Great hospital software systems make it easy for you to handle these in-between tasks.
Stay On Top Of Your Game with Managed Data.
Data maintenance, migration, storage and archival is one of most mundane task which needs to be repeated over a period of time without fail else it starts impacting the performance. You can rest assure with our team of data experts, be it legacy Relational Database Management System (RDBMS) or cutting edge NoSql, Document (Object) Based data management systems. A certified team of MongoDB, MySql and Database experts are just a call away when you need them. With deep end-to-end expertise across the provider, We'll help you modernize, work with ecosystem partners across platforms and deliver more efficient, future-ready data solutions at the speed of light.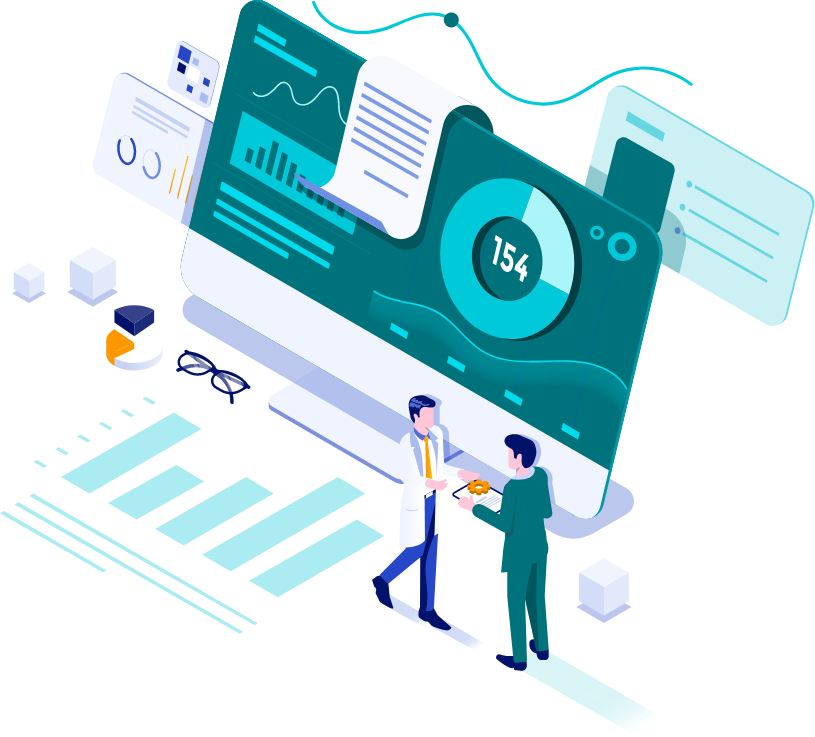 Get in touch with our Team.
We are here for you!