We are your new neighbors on cloud native.
To build a culture where the devs and ops of the world align much closer together and share in-between knowledge in it.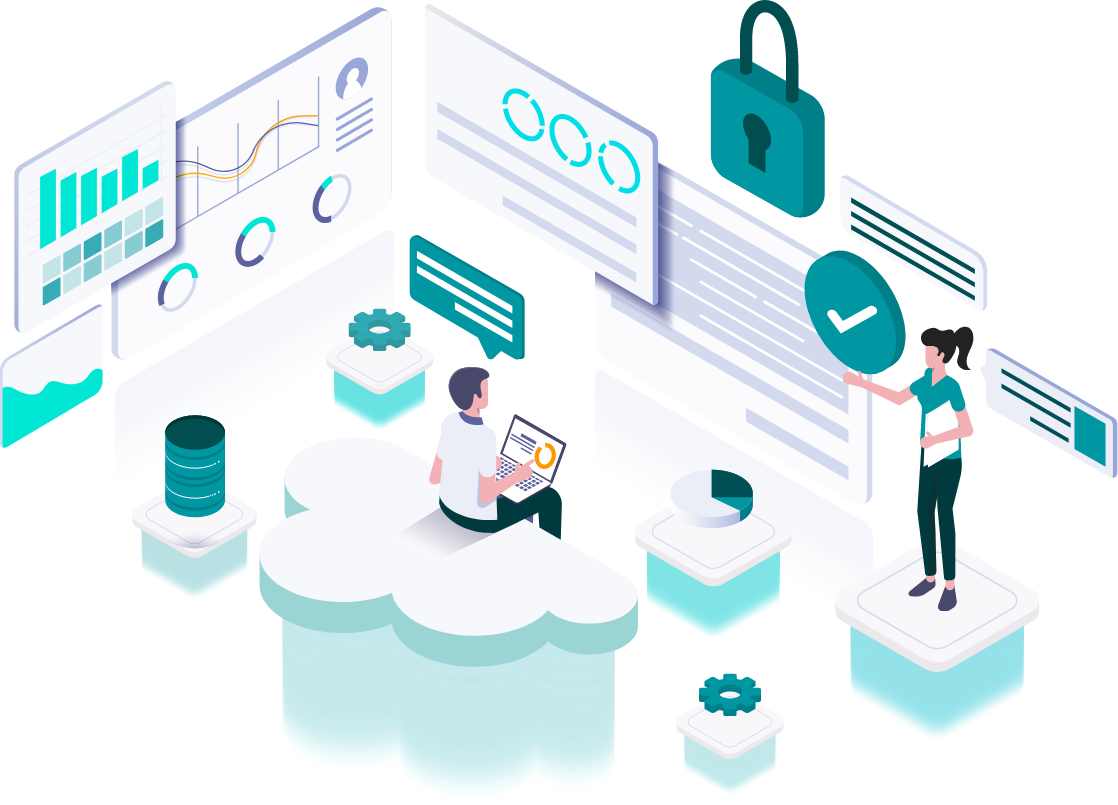 Why you should be thinking about it?
Boost your Success with DevOps
DevOps companies have an almost supernatural advantage of 30x the deploy frequency of their non-DevOps peers. Meantime the recovery process of DevOps also reduces 168x reduction to recover customer failures! Try answering some of below questions
Scaling up your Technology infrastructure and Landscape for another reason.
Scaling up your Online Marketplace for Thanksgiving or Black Friday sale
Recovering from a massive data center failure
How to improve Go To Market Time, to improve customer satisfaction ?
How to improve delivery time to the customers and get faster ROI ??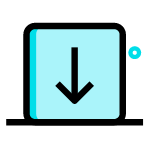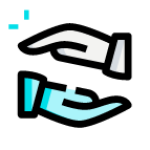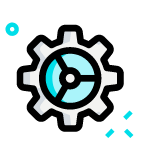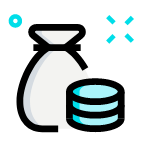 Get in touch with our Team.
We are here for you!