Application wise technologies implementation, Simple as that!
Helping enterprises to plan and execute modern technology adoption in the most optimal way.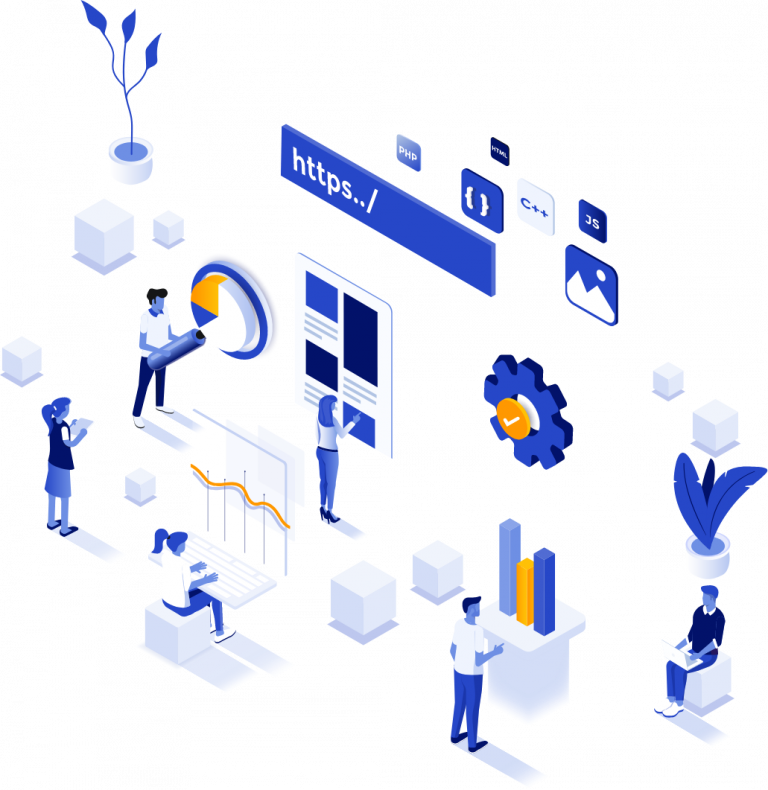 We help you build great business.
Our Services goes beyond the technology offerings and consulting, those are part of what we do. It is also the experience and joy you feel in every step of the complete process. The Seamless experience of interacting with a technology team is like never before. Because we believe if the odyssey has to be long enough it better be a joy ride. 
Get in touch with our Team.
We are here for you!